Since 1971
Eventhough the birth of our company is linked to the world of transporting dairy products, we soon drifted towards the transport of other food products, such as wines, musts, juices and oils, transporting any kind of food product today.
Transportes Lara SAwe are a company founded in 1971, with family capital and dedicated since its beginnings to the transportation of liquid food in tankers.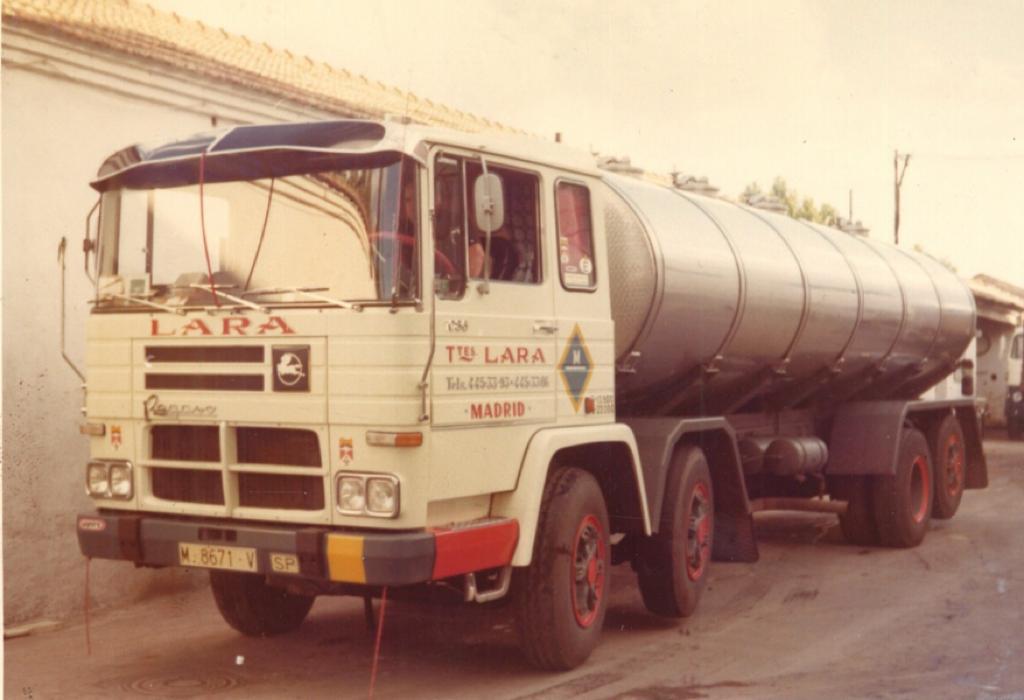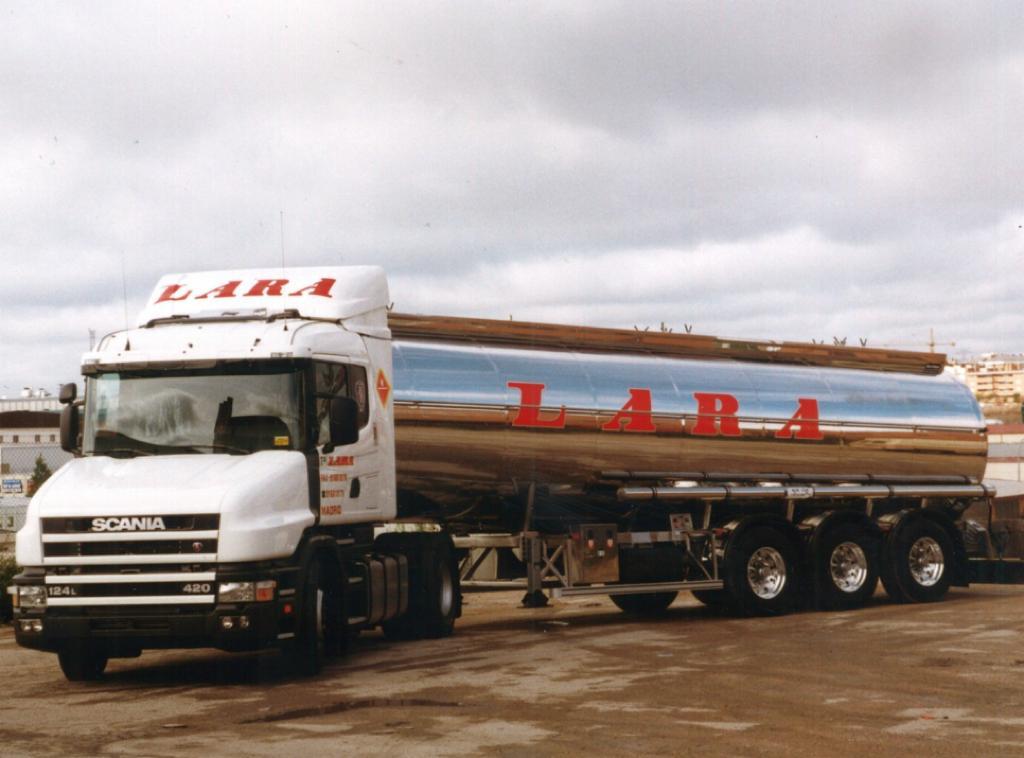 Since this year we have been located in Alcobendas, Madrid, which allows us to have a privileged position to respond to any logistical need that may arise for our clients regardless of their location.
In 1998 there is an important milestone in our companys life, the entire acquisition by the current family group, which is facing its expansion and growth to what we are today, one of the leaders in liquid food tanker transportation in Spain, with a strong European and international presence.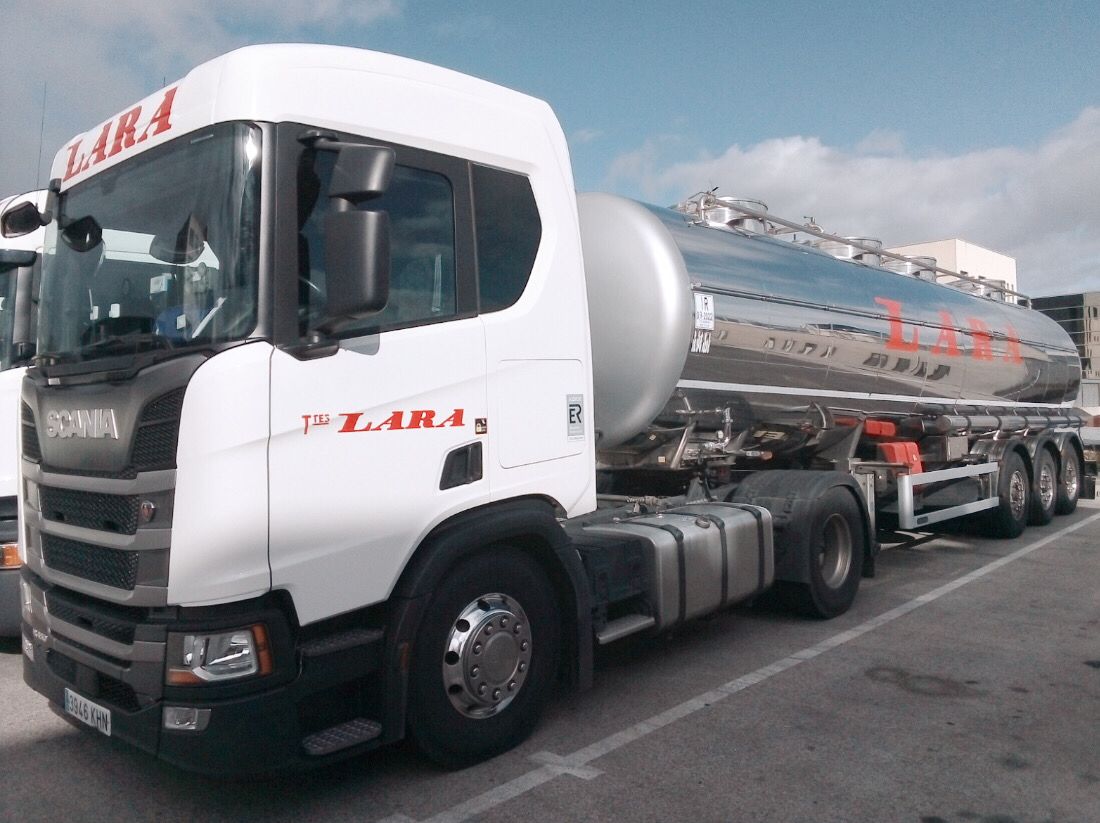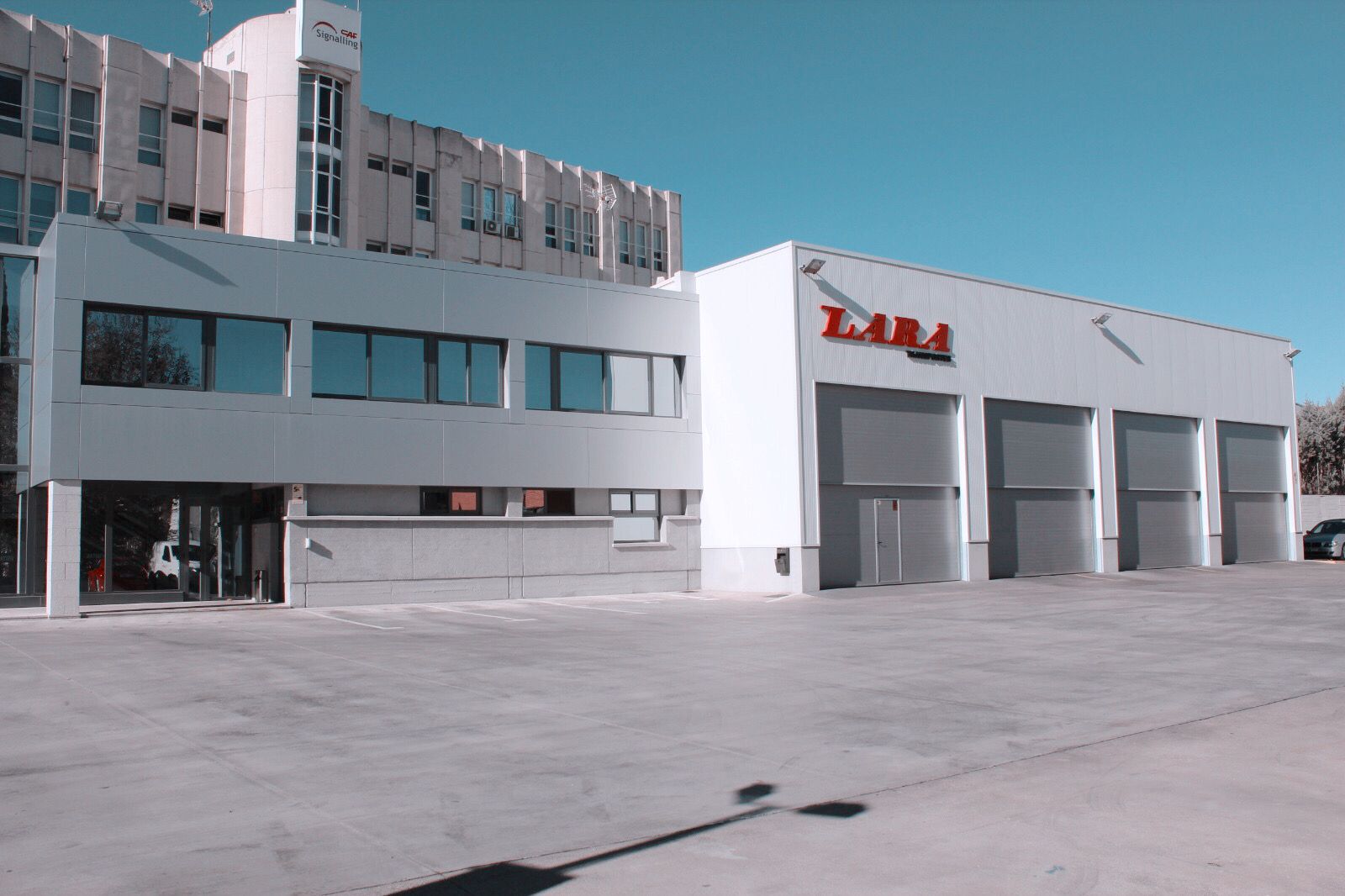 In 2013, we moved within the municipality of Alcobendas to new facilities (offices, workshops, parking, fuel and adblue pumps, and selective waste collection area), energy efficient (led technology, solar), equipped with multiple technological and security means to guarantee access control to them.