Food liquids Transportation
Road and multimodal transport of liquid food in tanks, whether raw materials, semi-finishedor finished products, perishable or not, destined for human or animal consumption.
We tranport Liquids thrughout all Spain and International
We transport all kinds of food liquids, mainly juices, oils, wines, musts, dairy products, glucose and chocolates.
Our main geographical scope of action is Spain and the countries of the European Union, although we also carry out international transportation with countries outside the European Union.
Transportes Lara S.A.
The company was founded in 1971 and dedicated since then to the transportation of liquid food in cisterns.

Environmental commitment
Our entire fleet complies with the Euro 6 emission standard.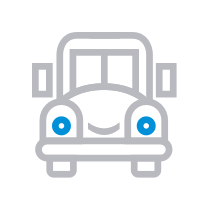 Continuous renewal
Our tractor fleet has an average age of less than two years.

Punctuality
By reducing breakdowns, we achieve punctual deliveries to our customers.

Quality Policy
To provide our customers with a quality service, by guaranteeing the continuous improvement of our activities and the part that corresponds to us in the food chain, trying that society perceives the value we provide, using for this as a integrated product safety and quality management system based on the requirements of the international standards ISO 9001.2015, GMP + B4 and IFS Logistics.

Our Values
​​Vocation for customer service, punctuality, agility, transparency, flexibility, reliability, dynamism, quality, safety and respect for all actors in the food logistics chain, as well as for the transported products and of course the environment.

Our Team
A human team trained, professional and committed to satisfying the different needs of our clients.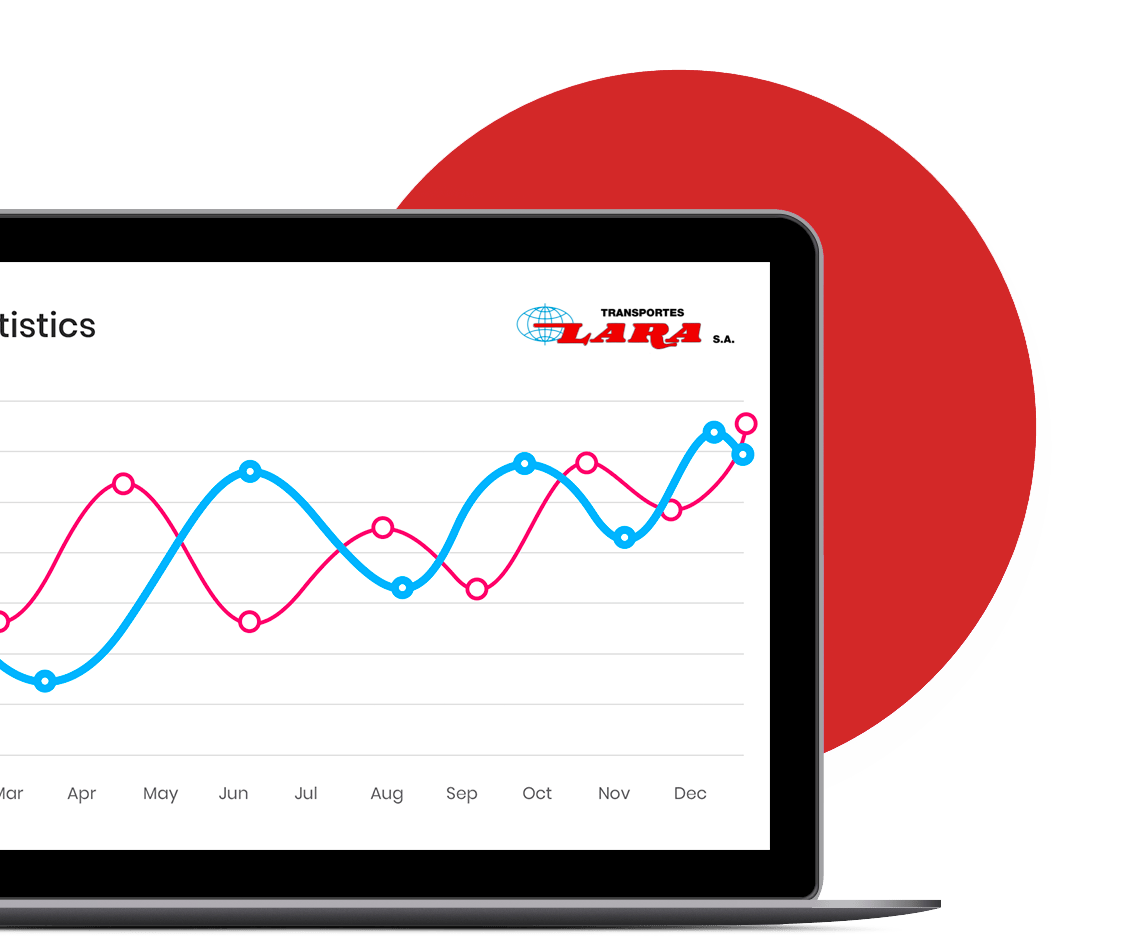 Innovation and technology
Our entire fleet is equipped with an on-board positioning, location and communication system, which is integrated with our management system, which informs us in real time of the GPS coordinates of the vehicles and has a two-way communication system between the operating team and drivers.
Leaders in Transportation
At Transportes Lara S.A. we are one of the leaders in the transportation of liquid food in cisterns of Spain with a strong European and international presence and projection.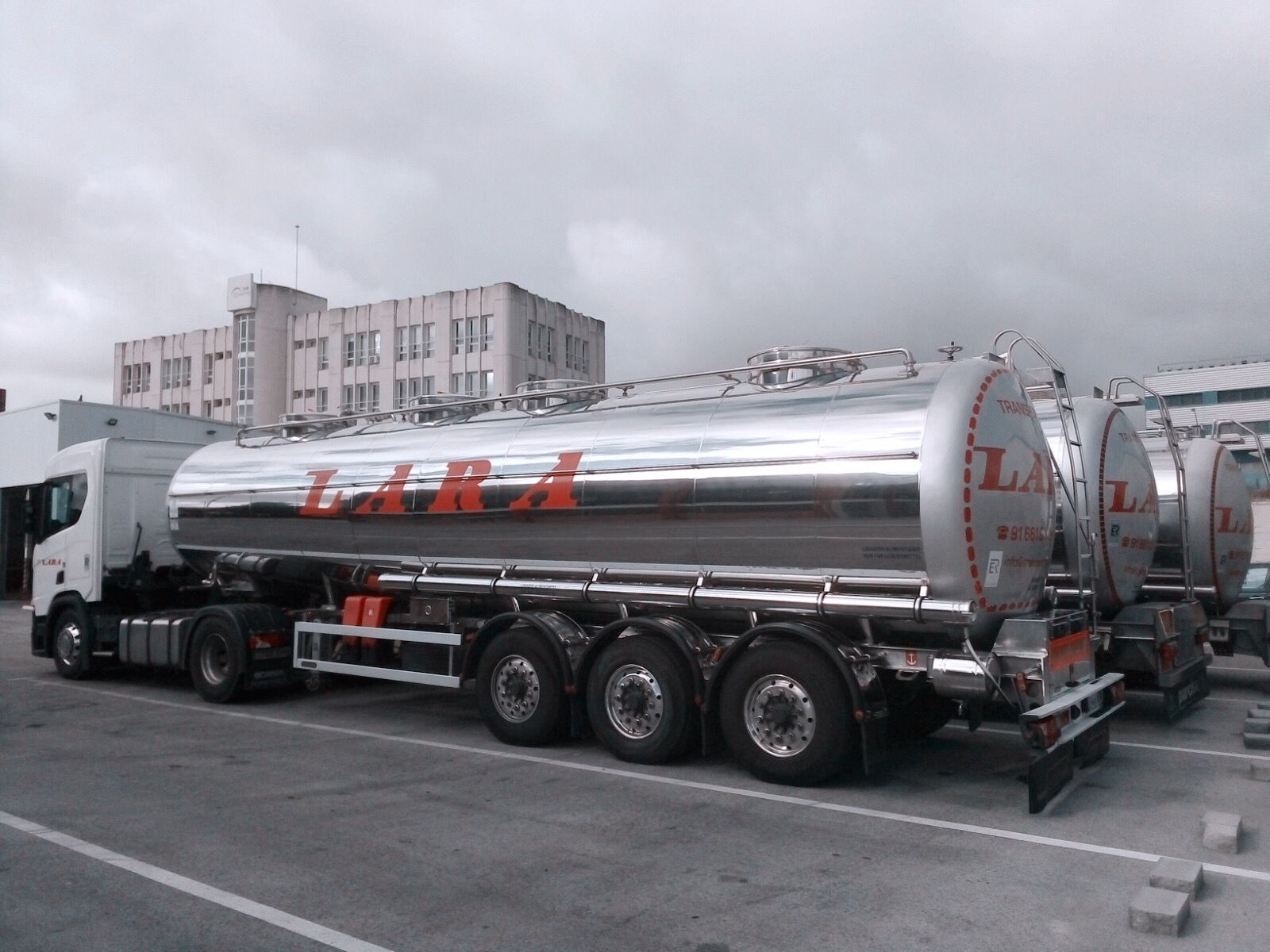 Let´s talk about transportation
If you have any questions, want to ask, are looking for work or want to request a free quote, do not hesitate to